Info - This ad has been Expired.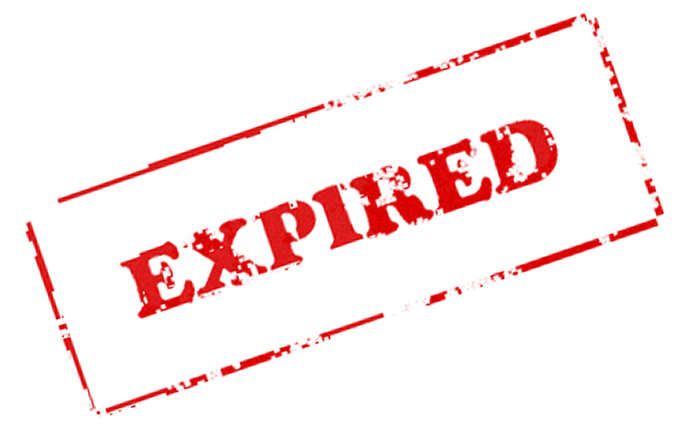 Description
Date : 17th February 2018
Location : Milton Keynes, Wembley, Croydon
——————————————————————————————————————————————————————
Audition
10th March from 10am upwards : 
Miltonkeynes Academy
Fullwoods Drive
Milton Keynes
MK6 5LA
11th March from 1pm upwards :
Ray of hope
10, G05,Courtenay House
Courtenay East Lane Business Park
Wembley
HA97ND
17th March from 10am upwards : 
Broadgreen community hall
231,london Road
(behind Paddy Power)
Croydon
CR0 2RL
Our Judges : MK Balaji and SG Shan (Playback singers).
Our Presenters : Balaji, Sangeetha
– Participants must be between the ages of 11 and 25.
– Participant should have a minimum knowledge of music and singing.
– The duration of the audition should be around 7 minutes.
– Judges can should the bell at their discretion.
– Judges can question the participants during performance and the decision of the judges is final.
– Candidate can sing any genre of song but it must be in Tamil.
– There will be 4 auditions following by quarter-final, semi-final and final rounds.
For further information Please contact:
07447139587
07931705264
——————————————————————————————————————————————————————
---
---