Info - This ad has been Expired.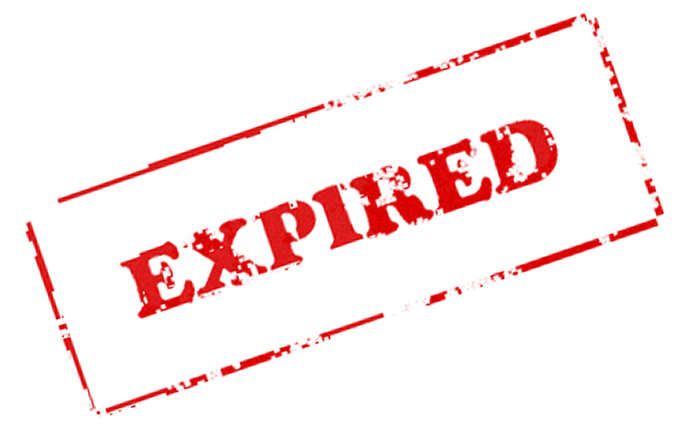 Description
Date : 16th April 2018
Date : 29th September 2018
Time : 6.30 PM to 12 Midnight
Location : Nakshatra, Snakey Lane, Feltham, Middlesex, TW13 7NA
CANE Cancer Aid for North and East – Sri Lanka, is an organisation founded in the UK in 1993 became a UK registered charity in 1995. Our aim is to provide medical, financial and other assistance to cancer patients. Funds are collected through monthly subscriptions from members, voluntary contributions from well wishers, till collections and through fund-raising events.
The charity dinner and dance is hosted by Cancer Aid for North & East (Sri Lanka). The event will feature a 3 course meal, raffle and lots of dancing.
Saturday 29th September 2018
From 6.30PM to 12 Midnight
Venue: Nakshatra, Snakey Lane, Feltham, Middlesex TW13 7NA
Music on the night will be supplied by DJ – JD Entertainment
Tickets
Single: £30
Family £70 (2 Adults & 2 Children)
Raffle Prizes
1st prize – Gold Coin 22 carat
2nd Prize – Apple iPad 2 16GB
3rd prize – £150 Cash
4th prize – Weekend Break for 2 in Exeter
Book your ticket today to guarantee your place.
If you would like an exclusive table, book 10 tickets for you and your guests.
Please share this with your family and friends. If you or anyone you know are interested in this special event, please contact us on:
Sri Ragavan – 07768625687
Kamala – 07711499284
Pathma – 07815608846
We look forward to welcoming you on the night!
---
---